PhD Application
The education and support of young scientists is a key objective of the Max Planck Society and, alongside basic research, is a priority at the Max Planck Institute of Biochemistry (MPIB). This is evident in the large number of doctoral students currently employed at the institute (about 150).
The institute offers different possibilities. The Graduate Program (GP), a network of doctoral students, represents their interests and organizes courses, lecture series and other events. There is also the opportunity to complete a PhD at the International Max Planck

Research School for Molecular Life Sciences (IMPRS-LS). The IMPRS is a special, interdisciplinary doctoral program of the Max Planck Institutes for Biochemistry and Neurobiology as well as the Ludwig-Maximilians-Universität and the Technische Universität München. Current offers for doctoral theses can be found under Job Offers. If you do not like any of the current openings, please also look into our Research Groups. If you are interested in the research topic of a group, do not hesitate to contact the leader directly.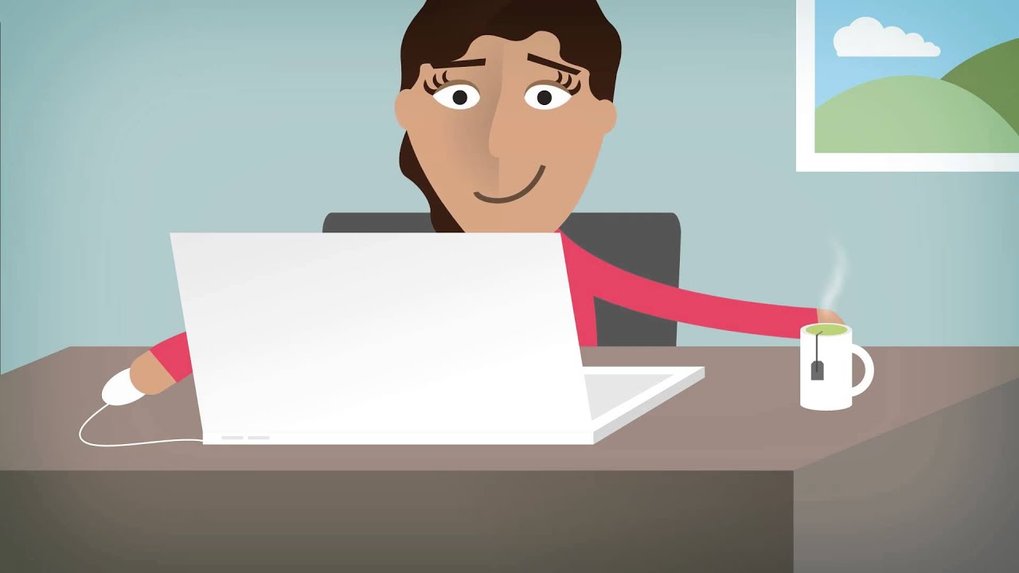 How to apply for a PhD position in the Max Planck Society (English)
---