Day and Night around the Globe
Exhibition from September 24 to November 21, 2015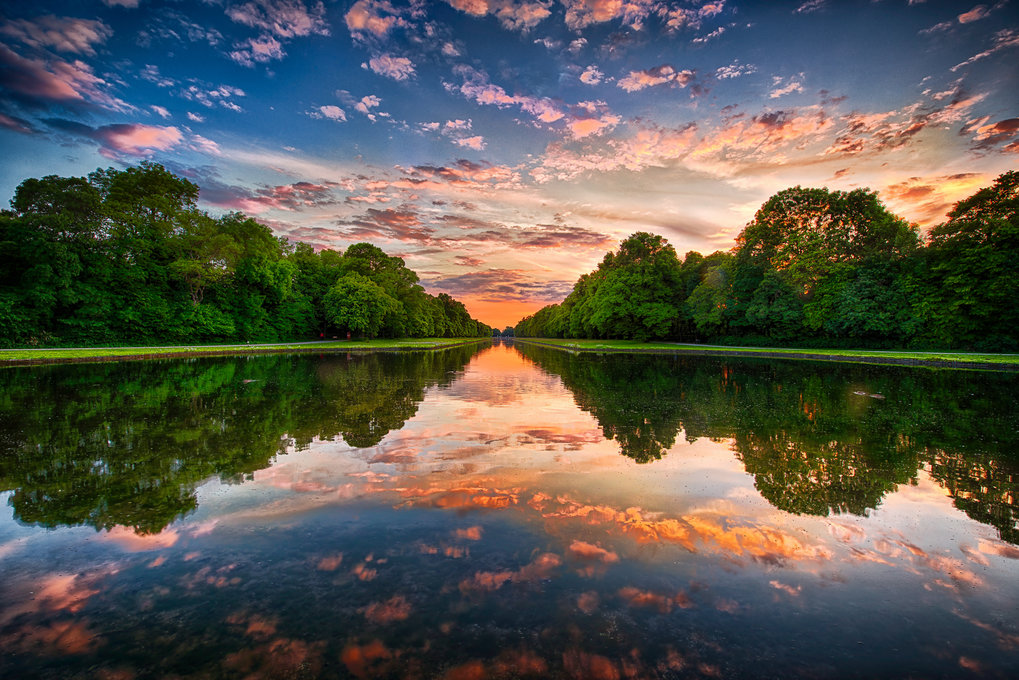 "My interest in photography started with my enthusiasm of visualizing brain cells" says Dr. Ertürk. Ali Ertürk (34) was born and grew up in Karasu, Turkey. He got his Ph.D. in Neuroscience at the Max-Planck-Institute of Neurobiology in Munich. Currently, Dr. Ertürk is a research group leader at the Institute for Stroke and Dementia (Ludwig-Maximilian-University Munich, Germany). His research aims to understand mechanisms of brain injury and Alzheimer's disease in order to develop new treatments. From the beginning of his research career, Dr. Ertürk has been interested in imaging complicated neuronal structures of the brain. His scientific discoveries were highlighted as covers of prestigious Nature Journals (Nature Medicine and Nature Protocols).
Since 2007, he has been doing photography in more than 15 countries on three continents. He has more than 60.000 followers online with over 100 million views. Dr. Ali Ertürk mounted two exhibitions, one in Munich (2008) and one in San Francisco (2012). His Munich exhibition "From Munich to Istanbul" was highlighted in the Süddeutsche Zeitung, Münchner Merkur and in münchen magazine. His San Francisco photos were published by major UK newspapers including Times and Daily Mail. Among many, the National Geographic and German Fotographie magazine also highlighted his works.
"The moving scenes we witness in real life are less striking on a computer screen or a regular print" says Dr. Ertürk. He adds "I wanted to present the world that impresses me in a unique way, hence, I chose large metal prints, which are very vivid and modern". In his current exhibition "Day and Night Around the Globe", his photos from the US and Europe are presented on metal as large as 2.2 meters. For example, in the "magical morning" photo, he captures early flow of the morning traffic over the Golden Gate Bridge with the clouds in motion and still San Francisco at the background. In "starry night" photo, he presents colorful details of Antelope Canyon (Arizona) under the sky, which is full of bright stars.
Ali Ertürk

The vernissage will take place on Thursday, September 24, 6pm.