Öl auf Leinwand
Exhibition from November 26, 2015 to January 22, 2016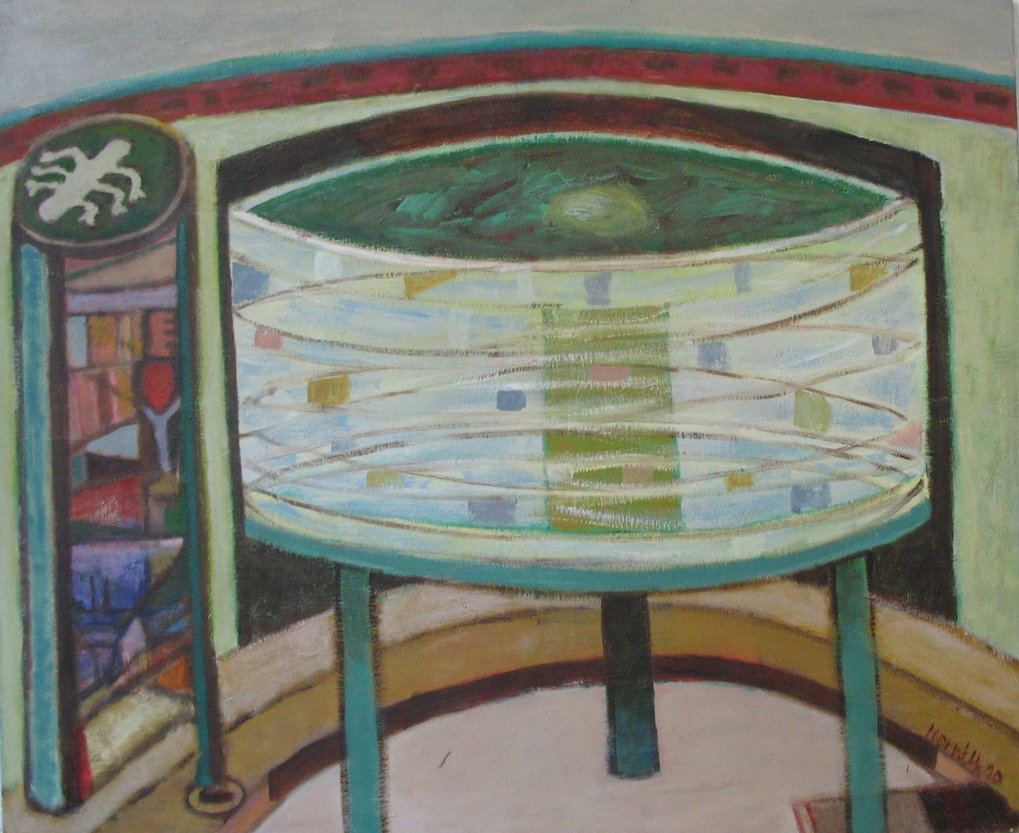 " There are articles on my work In numerous catalogues, journals and newspapers by art historians such as Dr. Gerhard,  Landesmuseum Schwerin, Dr. Carla Schulz-Hoffmann, director of the Staatsgalerie moderner Kunst, Munich, Dr. Wolfgang Holler, director general of the Weimar Museum or Prof. Dr. Andreas Kühne, Munich.
I myself cannot explain the paths to a particular work of art.
For me art is always poetry, the unforeseen – like our life."
 Stanislav Horvath
The vernissage will take place on Thursday, November 26, 6pm.
---